Designers & Developers are in HIGH Demand

Right Now!
A Degree Could be Your Pathway to this Career!


FOR TECHNOLOGY, ARTS, MEDIA, AND ENTERTAINMENT
Creative Programs for Creative Minds
Degrees Focused on What You Love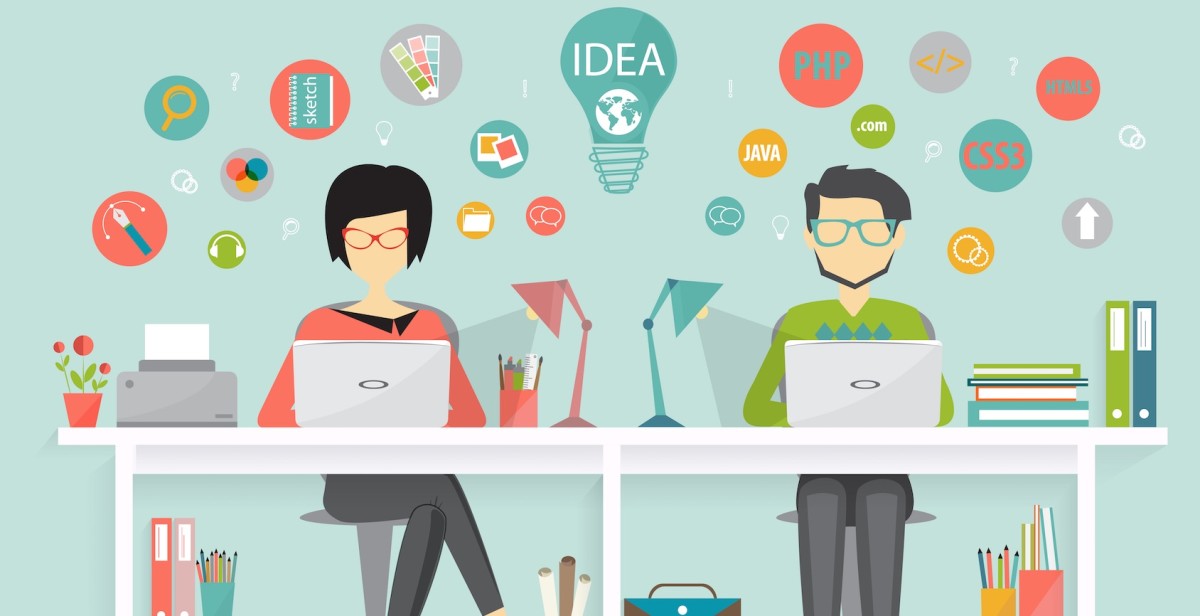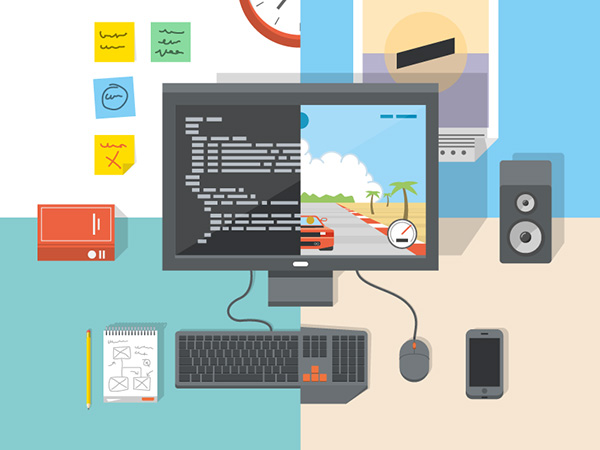 Dedicated to helping creative students follow their dreams in the technology, art, design, entertainment, and media industry. Whether they are passionate about web and technology, art and design, music, film making, or the business behind entertainment, an education can prepare students for a career path doing what they love.
Through a real-world approach, students can work in studios and labs using industry standard equipment, compiling a portfolio showcasing their work to potential employers.
Students may work with industry-standard tools and technologies, allowing them to gain practical knowledge and real-world experience.
An online learning environment offers flexibility and collaboration while maintaining industry input and real world experience.
Accelerated programs may be available, so a degree that would normally take four years could take as little as 24 months on average.
Looking for Financial Aid info?
GetDesignDegrees.com matches you with schools based on your criteria. We've made it easy for you to start your school selection process so that you can review colleges and universities so that we can connect you with school representatives who will help you determine if you qualify for financial aid. Click here to learn more about grants and financial aid.
*According to the US Bureau of Labor Statistics
*Program completion varies by student due to class schedules, previous transfer credits or degrees, and the estimate is not a guarantee of a completion timeframe.
All median salary statistics are provided by the U.S. Bureau of Labor Statistics
Copyright © 2019 Get Design Degrees | All Rights Reserved. Privacy policy | Contact | Terms of use